How To Get A Medicare Card Replacement
You have a healthcare appointment coming up soon and you are making sure you have everything you need for the visit. The problem is you can't seem to find your Medicare card and you know you will need it.
They always ask to see it at the doctor's office and if you don't have it you may not get to complete your appointment. It's a nightmare you just can't find that card. It must be lost as you have searched everywhere.
You have resigned yourself to the fact that you probably need a new card but how can you get one and how long is that going to take? In this post we will answer those questions for you.
What Is Medicare?
The Medicare program is a national health insurance program run by the U.S. government. It was originally administered by the Social Security Administration SSA but is today headed up by the Centers for Medicare and Medicaid Services (CMS).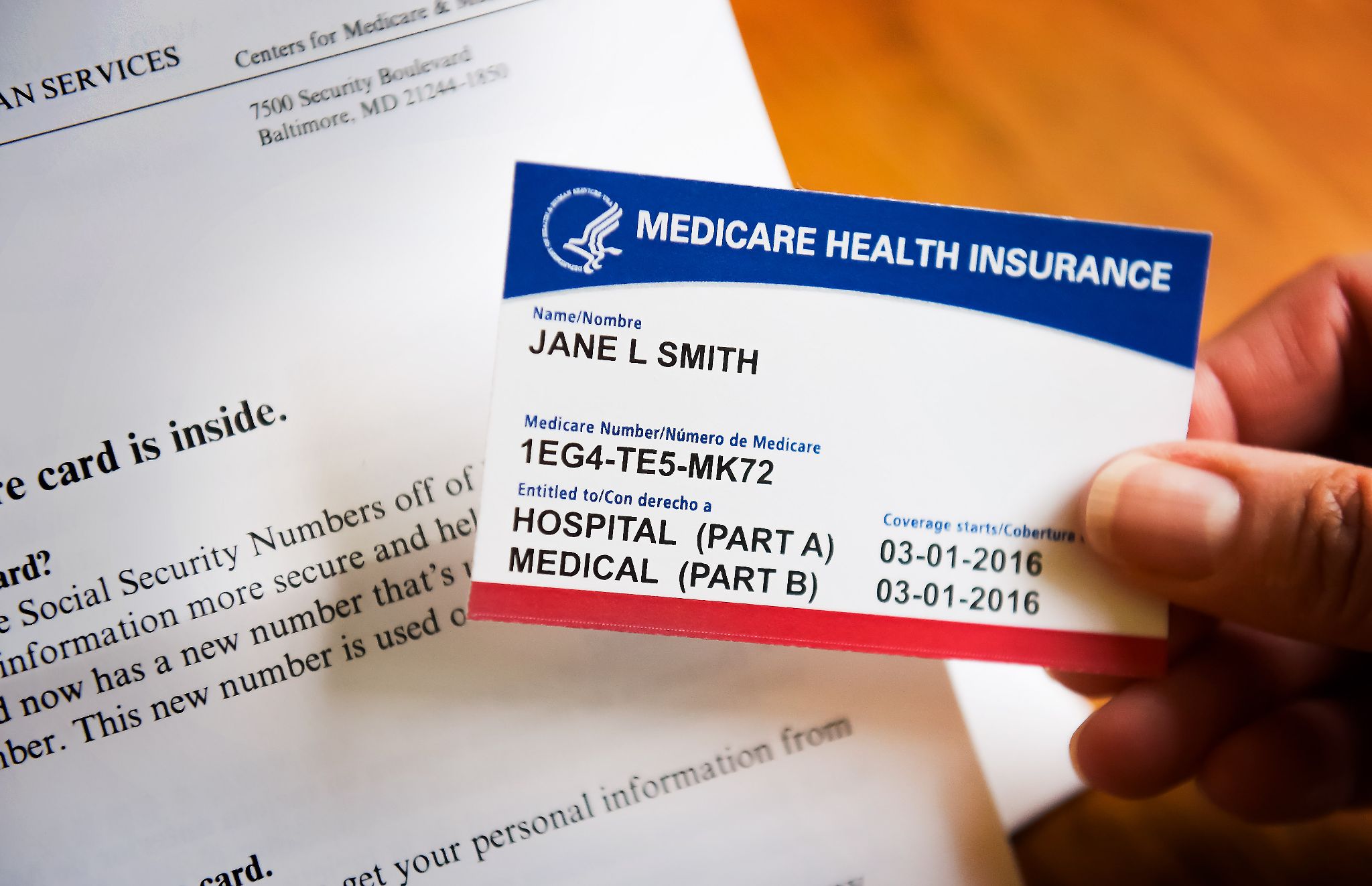 This program provides health insurance for individuals who are over 65 years of age but it also covers some younger individuals with qualifying disabilities. The determination of qualification for early Medicare comes from the SSA. It may include conditions such as amyotrophic lateral sclerosis (ALS) and end stage renal disease as well as certain permanent disabilities.
As already mentioned the vast majority of Medicare recipients are senior citizens over the age of 65, but millions of Americans also qualify based on specific disability and terminal illnesses. In 2021 the Medicare system cost the U.S. government $696 billion, although after premiums and collections this was actually closer to $875 billion.
It is not an expensive program to administer and unfortunately has its enemies in congress who would happily see it torn apart. The result of this would be 64 million Americans with no health insurance in the years that many of them need this coverage the most.
What Do You Need to Replace a Medicare Card?
I know it can be frustrating losing your Medicare card but here's some good news for you, it's not too hard to get a replacement card. Compared to some documents and cards you might need to replace, the Medicare card is among the easiest to get.
The only documentation you need to get a replacement Medicare card is some proof of identification. Which type of ID you use may depend on which method you plan to use to order your replacement.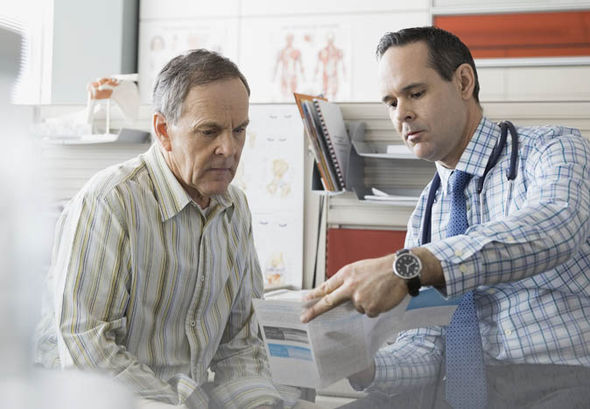 If for example you choose to go online at Medicare.gov to request a new card and already have an online account it is very easy. As you have already verified your identity to get the Medicare site account you will not need to prove who you are further. Just follow the steps to order a new card and you are done.
This is why it is always wise to keep a record of your login details for your Medicare online account somewhere safe. You may find it easy to remember how to login but it never hurts to have a backup in case the password eludes you.
Once you make your online request for a new card it will be created and sent out to your mailing address on record. So always make sure your details on your account are up to date. If you get your benefits through direct deposit but have moved recently you may have forgotten to change your address on the account.
You can also make a replacement request through your Social Security account as well although there are additional steps with this website. You will have to input your full name and Social Security number in order to obtain a replacement card. It is also possible that you may be asked other verification questions as well.
What if I Need a New Card Today?
Sometimes it's an emergency and you might need a new card quickly. Ordering one online can take a while so is there a way to get one straight away? Well technically no, it's going to take time to create the card and mail it out to you.
There is however an ordering option that can give you the next best thing. There is some bad news though, this means a trip to the Social Security office to make your replacement card request in person. Nobody really enjoys doing that but it may be your only chance of getting something close to a new card.
When you go in person to your nearest Social Security office you will need to take any relevant documents and ID that you require to order the new card. It may take a while but once you have been seen and you request the replacement card they can print a temporary letter confirming you have ordered a new card.
The card itself could take up to 30 days to arrive but you may be able to attend your appointment with this letter in hand to confirm you have Medicare but are just waiting on a replacement card. It may be wise to call the doctor's office just to confirm that they will be fine with the letter while you await your new card.
Most healthcare providers will usually be fine with this letter as proof although some may be more strict and require the card. If the card is required then sadly you can only wait until the new one arrives. This wait could be up to a month so you may need to delay your appointment if they are unwilling to accept the letter as proof.
Can You Call for a New Card?
Some people are not computer savvy and also don't love the idea of visiting the Social Security office so there is a third option available to get a new card, You can call the Centers for Medicare & Medicaid Services.
The contact details are:
Medicare Service Center: 800-633-4227
Medicare Service Center TTY (hard of hearing or deaf): 877-486-2048
The call is simple and you can request your replacement card over the phone right then with a representative. As long as your address information is up to date you should have no issues with this. If you have moved recently however and have not updated you may need to contact the Social Security Administration.
Conclusion
There are a few methods to use to order a replacement Medicare card. You can do this easily online, over the phone or in person. It will usually take less than 30 days to get your new card but you can not get a new one the same day.
If you need your card soon then your best option is to visit a Social Security office. In doing this you can get a confirmation letter that you requested a replacement card. This letter can often be used as alternative proof that you have Medicare coverage.
Reference SSA Locator
If you use any of the forms, definitions, or data shown on SSA Locator, please make sure to link or reference us using the tool below. Thanks!
<a href="https://ssalocator.com/blog/how-to-get-a-medicare-card-replacement/"> How To Get A Medicare Card Replacement</a>

" How To Get A Medicare Card Replacement". SSA Locator. Accessed on November 29, 2023. https://ssalocator.com/blog/how-to-get-a-medicare-card-replacement/.

" How To Get A Medicare Card Replacement". SSA Locator, https://ssalocator.com/blog/how-to-get-a-medicare-card-replacement/. Accessed 29 November, 2023

How To Get A Medicare Card Replacement. SSA Locator. Retrieved from https://ssalocator.com/blog/how-to-get-a-medicare-card-replacement/.