Streamline Your Application Process with the SS Online Application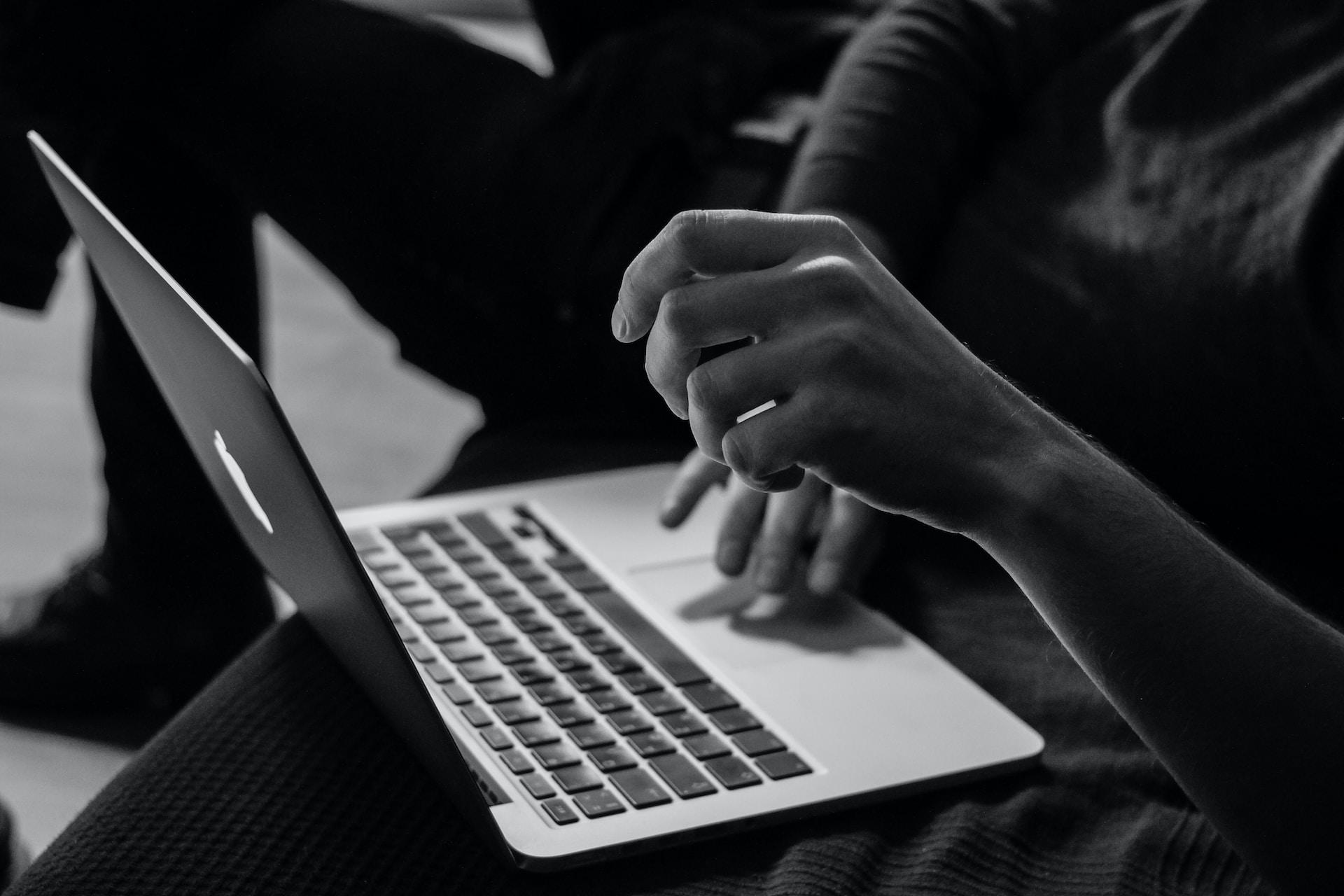 What Is the Social Security Administration?
The Social Security Administration (SSA) is an independent government agency that administers Social Security. It is an insurance program that consists of retirement, disability and survivor benefits. In order to qualify for these benefits most workers pay into the system through Social Security taxes.
The head offices of the Social Security Agency are located in Woodlawn, Maryland and are referred to as the Central Office. There are tens of thousands of workers employed by the Social Security Agency and it is the largest government program in the United States.
It is estimated that by the end of the 2022 fiscal year the agency will have paid out $1.2 trillion in benefits to 66 million citizens and legal residents of the United States. An additional 61 billion is expected in SSI benefits and 7.5 million to low-income individuals.
This government agency is a vital part of the country's economy and without it millions of already struggling Americans would have nothing. It is a program that many have paid into for decades in preparation for retirement and as an insurance policy against sudden disability.
History of the Social Security Agency
On August 14th 1935, President Franklin D. Roosevelt signed the Social Security Act into law as part of his New Deal initiative. This led to the creation of the Social Security Board (SSB), a presidentially appointed group of three executives tasked with overseeing the social security program.
With zero budget, staff or even furniture the SSB finally obtained funding from the Federal Emergency Relief Administration. It was on October 14th 1936 that the first social security office opened its doors in Austin, Texas.
In January of 1937 Social Security taxes were first collected. Just a few years later the first Social Security check was issued to Ida Mary Fuller of Battleboro, Vermont. Ida's check was dated January 31st 1940 and she received $22.54.
The SSB in 1939 merged with the U.S. Public Health Service, the Civilian Conservation Corp and other government agencies to become the Federal Security Agency. In 1846 under President Harry S. Truman the SSB was named the Social Security Administration SSA.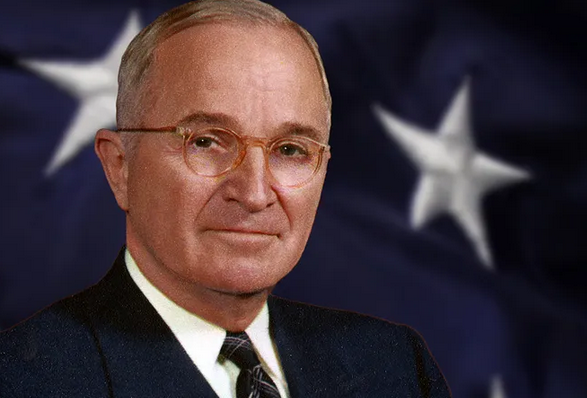 In 1953 the Federal Security Agency was dismantled and the SSA was placed under the banner of the Department of Health, Education and Welfare. Finally in 1994 President Bill Clinton made the Social Security Administration an independent body once again.
Applying Over the Phone
Some people may feel more comfortable speaking with a Social Security representative regarding their application so may want to do so over the phone. Simply by calling the toll free number 1-800-772-1213 you can reach a representative who can help you fill out the application over the phone.
The phone lines are open between 8:00 am to 7:00 pm, Monday – Friday. Those with hearing impairments can access the TTY phone at 1-800-325-0778. These numbers will also allow you to make appointments at your local Social Security office to speak with a representative face to face.
Applying in Person
There are still many applicants who feel it is better to visit an office in person to make their application. It is advised that if you wish to do this you should make an appointment as this can save you lengthy wait times.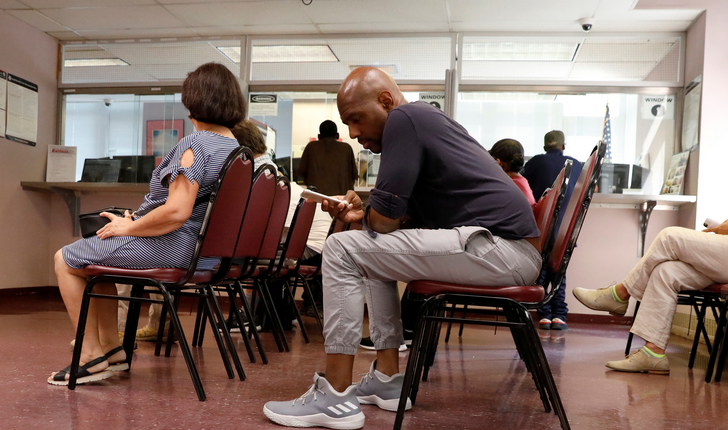 Appointments may be backlogged and it may take weeks until you get one so if this is a time sensitive situation walk-ins may be ok or perhaps the phone option may be a good compromise.
You will need to bring along your completed form and all of the relevant documentation to prove your eligibility for disability benefits.
Streamline Your Application by Doing it Online
As with all things online this is by far the quickest and easiest way to start an application for Social Security Disability Insurance benefits. Those with mobility issues or perhaps mental disabilities may find this a far more palatable way to apply.
Those who perhaps feel embarrassed to have to apply may also find it easier to take this route. There is nothing wrong with being proud but there is also nothing wrong with admitting you need help.
In order to place an application you will need to visit the SSA.gov website so you can complete an online disability application form. This is essentially the same form you would complete if you were to go to a physical office location.
You will need to supply certain basic information such as:
Full name
Social Security number
W-2 forms from your most recent employment
Description of your medical condition
Medical records and test results
Any other supporting documentation regarding your disability
What Information and Documents Do You Need to Make an Application?
You will be asked for various types of information from personal details, employment information and medical records. We will break this up into sections below to give you an idea of what may be needed:
Personal & Family
Original or certified copy of your birth certificate
If born outside of the U.S. either a certificate of citizenship or permanent resident card
Marriage certificate/ license if applicable
Divorce decrees for any marriages lasting over 10 years
Social Security card
Banking details (for direct deposit purposes)
Education/Work History/Military History
Information regarding completed education, such as locations, qualifications earned and graduation years
Information from any vocational schools attended
W-2 forms and/or self employment tax returns (verifies your former income levels)
Employer information for the past two years
Date of initial onset of disability
Job history for prior 15 years
Tasks required by the job you held the longest
Military service details
Military discharge papers
Workers Compensation (If Applicable)
Claim award letter and number
Settlement agreement
Pay stubs
Proof of any workers compensation benefits received
Medical Records
These will be the most important documents as they will serve to prove your inability to hold a job and your eligibility for financial assistance:
Contact details for all doctors, hospitals and clinics who have treated you
Dates of diagnosis, treatments, appointments, surgeries and procedures related to the disability
Test results and laboratory findings
List of medications taken for your disability, how long you have been taking them and whether they are effective
Copies of medical records, histories, treatments, clinical findings and prognosis
Residual Functional Capacity (RFC) form completed by your primary doctor
Statements from non medical sources to attest to your disability. This can be from friends, family, clergy, employer, counselors etc.
Final Thoughts
Using the Social Security online system to start your benefit claims is without question the most streamlined way to do things. You can submit pretty much any document you need to online or at the very least initiate a process for documents to be sent to the Social Security Administration on your behalf.
Reference SSA Locator
If you use any of the forms, definitions, or data shown on SSA Locator, please make sure to link or reference us using the tool below. Thanks!
<a href="https://ssalocator.com/blog/streamline-your-application-process-with-the-ss-online-application/">Streamline Your Application Process with the SS Online Application</a>

"Streamline Your Application Process with the SS Online Application". SSA Locator. Accessed on December 7, 2023. https://ssalocator.com/blog/streamline-your-application-process-with-the-ss-online-application/.

"Streamline Your Application Process with the SS Online Application". SSA Locator, https://ssalocator.com/blog/streamline-your-application-process-with-the-ss-online-application/. Accessed 7 December, 2023

Streamline Your Application Process with the SS Online Application. SSA Locator. Retrieved from https://ssalocator.com/blog/streamline-your-application-process-with-the-ss-online-application/.